Thanks to "Pimp my Ride", bling machines are all the rage among car enthusiasts. Have a light kit that makes your under-carriage glow purple? Sitting on forty-inch custom chrome wheels on your Escalade? Welded vertical car doors on a '94 Civic? Custom paint job complete with flames or ombre color designs? Have a matte wrap or custom vinyl advertising?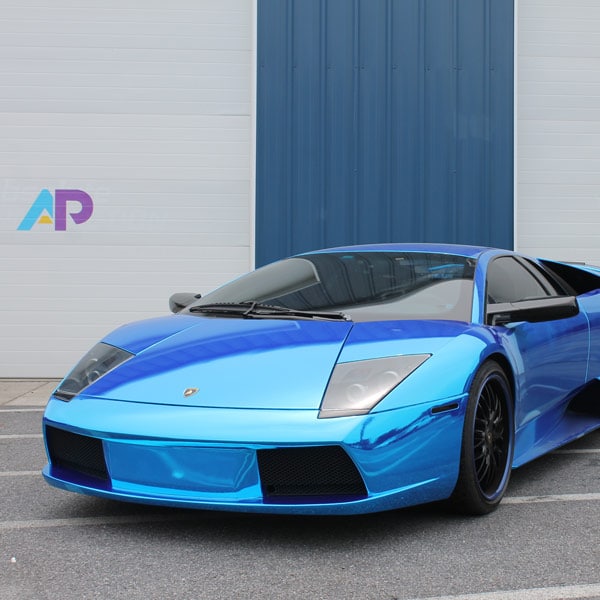 Any of these and many more customized features on your personal auto make your ride fun, grab attention, and even earn extra money. What might not be so fun is to discover that your auto insurance won't pay for damage or loss to the customization, and from this point of view, a customized car is kind of the same animal as a classic car.
If you buy a used older-model car for a grand but you spend eight grand customizing it, you are highly unlikely to even be eligible for auto insurance with a standard company. However, there are quite a few major car insurance companies that will automatically cover a small limit for custom parts. Additionally, these companies often will offer an endorsement for custom parts and equipment (CPE) or accessories up to a larger limit for an additional cost.
Where you run into trouble is if you have more than $5000 in customization equipment. That is about the average limit you'll find on standard insurers with the additional endorsement for custom parts included. If you do not qualify for standard insurance or if your customization exceeds amounts offered by quality insurance companies, you may need to seek out an "Agreed Value" policy through a specialty insurer.
An agreed value policy will be a custom policy perfect for custom cars. You provide a professional appraisal for your custom car and the specialty car insurance company will write up a policy covering your vehicle for that specified amount. These companies are often chosen by classic and antique car owners that have restored vehicles and are worth far more than the book value.
It naturally will cost more than a standard auto insurance policy with a CPE endorsement, but you will then have the peace of mind that your vehicle, and all the money you put into customizing, is covered.
The bummer: If you use this vehicle for everyday use commuting to work and running errands you might not even be eligible for custom policies with specialty insurers. The risk is much greater the more you use your car and if you have thousands of dollars worth of custom equipment, insurers will not want to take on that risk.
You are far better off pimping your ride on a car that you will use just for special occasions and have a second car for everyday use. Your insurance will probably be cheaper for both cars than it will be for your bling car alone, especially if you can find an insurance company that will cover both for a multi-car discount.
If your customization largely involves advertising for your own business, you probably won't need a custom, specialty insurer. You will likely need a business auto policy. Reading the fine print on a standard auto policy you will often find a disclaimer or exclusion for vehicles that are used to advertise the policyholder's business.
If you don't use your vehicle for any business-related activities but you do have an advertising magnet or a custom window cling-on for your business, check coverage before buying so you know if your car will be properly covered. A claim denial is not the best way to find out your accidental damage isn't covered because you have an advertisement on the back bumper.