Removing the vinyl panel from your vehicle is the final stage in your wrap's life cycle. Vinyl wraps can last several years before you visibly notice the hours you've spent on the road with them. However, you may want to remove your wrap before then for several reasons, whether you want to change its outdated design, your promotion has ended, you've changed your name, or you just don't like the colors.
Our Vehicle Wrap Removal Process
Taking off a vinyl wrap is tricky, with little room for error. At AP Graphics, we have the experience and expertise to complete the job and return your vehicle in excellent condition. Our experts approach every wrap removal with meticulous attention to detail, resulting in a clean, residue-free finish. Our wrap removal solutions are quick and worry-free, getting you back on the road and riding in style in no time.
Our process begins by heating the vinyl up to manufacturer specifications and prepping it for peeling. We utilize the latest heat gun technology to thoroughly break down the adhesive. Once it's ready to detach, we'll delicately pull the wrap with consistent pressure and speed and at a constant angle to ensure we leave nothing behind. Our team finishes up using an excellent solvent. We'll lightly apply it to your vehicle's exterior, letting it soak before wiping it away for a bright shine.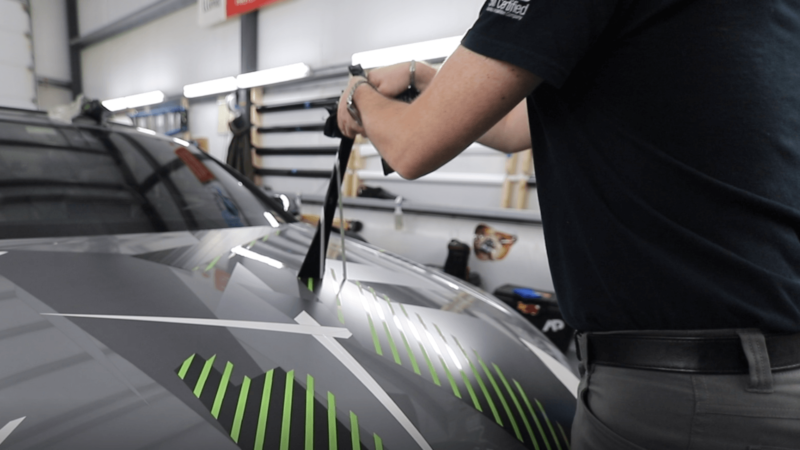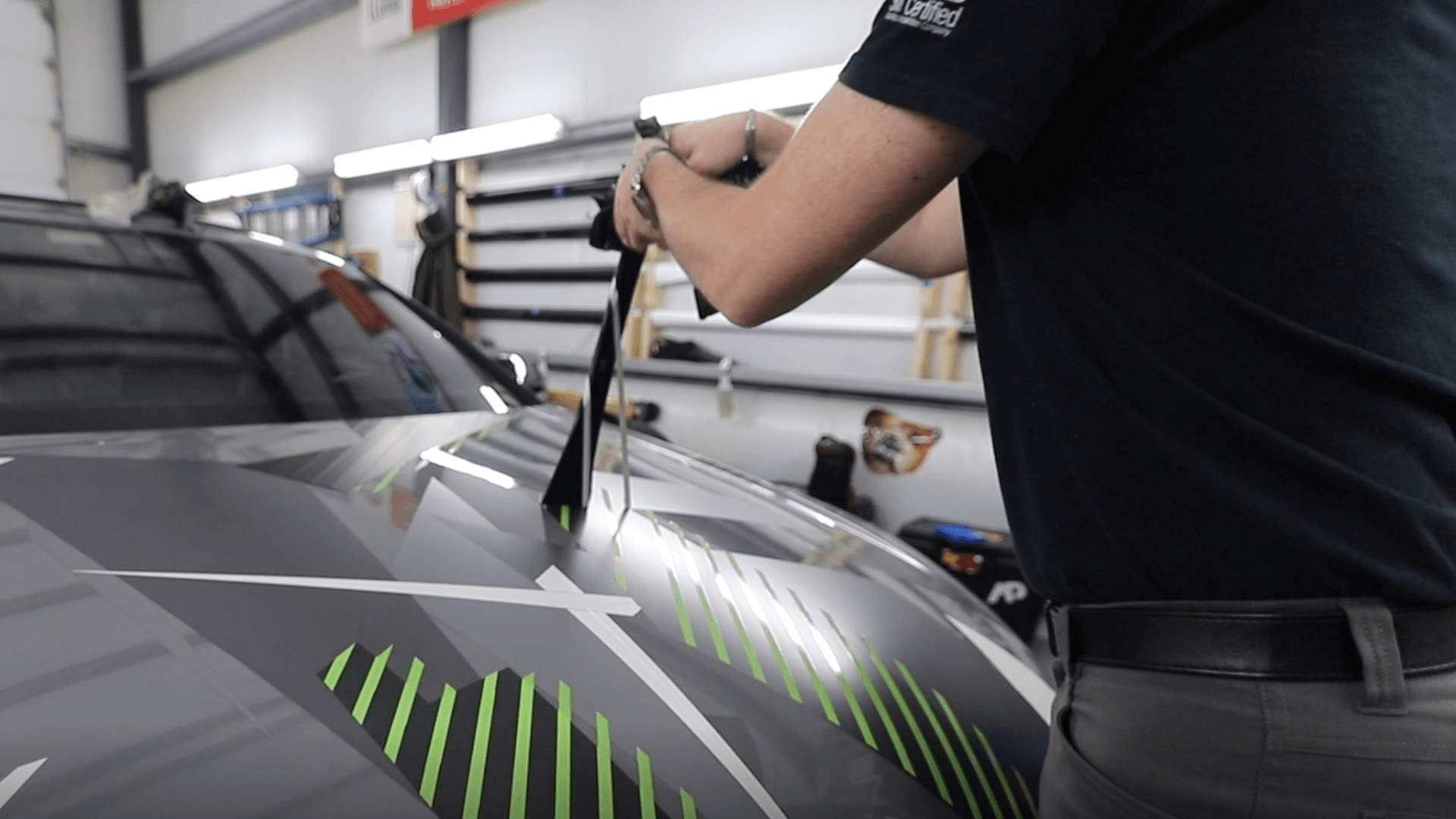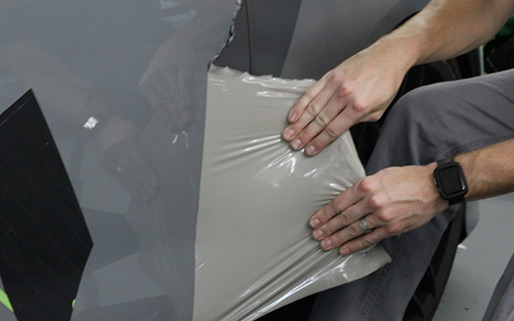 Want some more info about the AP removal process? Here are the nitty-gritty details…
Want some more info about the AP removal process? Here are the nitty-gritty details…
AP Graphics Handles Every Project With Care
When it's time to remove your car wrap, count on our team at AP Graphics to handle the project with the professionalism you deserve. We love what we do, whether wrapping vehicles or taking vinyl off. This passion drives us to deliver the finest end-to-end services possible to ensure we become your trusted partner for vinyl wraps.
We have decades of experience, providing us with the skills and knowledge to remove your vehicle wrap successfully. Our services have been backed by industry-leading manufacturers and organizations with valuable certifications to give you confidence in our expert solutions. Plus, with our unique Make It Right guarantee, you can rest easy knowing we'll keep working until you're completely satisfied with the results. With AP Graphics by your side, you'll also enjoy benefits like:
Affordable Solutions
AP Graphics offers premier wrap removal services throughout Maryland, Virginia, D.C., North Carolina and Delaware. With our years of experience, we can remove wraps from vehicles of various shapes, sizes and contours. We aim for your car to look better than when you first drove it off the lot. We can also design, print and install a fresh wrap that takes your ride to new heights.
Whether you need help with your personal daily driver or commercial service truck, our team is ready to assist. Learn more about how we can serve you by requesting a free detailed quote. If you have questions or concerns, feel free to use our web contact form or call us to speak with a professional.
Tell Us About Your Project
Are you ready to take the next step in your company's branding? Fill out the form below so we can reach out and discuss what you are looking for.
Looking for tinting services like commercial window films or home tint? Visit our sister company AP Tinting.