Upgrade Your Vehicle Today
Whether you are looking for a printed advertising wrap for your business fleet, or a new color for your daily drive, 3M vinyl wrap is the solution. 3M offers a variety of vehicle wrapping films from basic color change wraps to printable films which act as the canvas for your custom designs. Regardless of the type of 3M vehicle wrap you are looking for, working with a certified 3M vehicle wrapping company ensures not only the best product but also a lasting warranty.
We used 3M vehicle wrap to wrap our entire company's fleet of cars and have nothing but good things to say. Every level of their service is top notch: from our day-to-day account management, to the graphic design process, to final installation. Our project coordinator provided the best customer service (even though we proved to be challenging sometimes)! You can tell their whole team is a close-knit group of guys, and their passion for what they do shows in the end product.
Divya Ooi, Window Nation

Consistently Good Looks
Color clarify and consistency offers great looks for your wrap whether you get it today or reprint again in 5 years.
Budget Friendly
3M vehicle wraps are the affordable choice for those who want quality wraps without breaking the bank.

Less Downtime
We're fast with our vehicle wrap installations. 2-3 days and you'll have your vehicle back. In comparison to the 1-3 weeks of paint this is a no-brainer.
AP Graphics is a 3M certified vehicle wrap installer. This means we have the training and skills to not only get you the exact look you want, but install your wrap to the manufacturer's standards.
Ready to turn some heads?
Ready to upgrade the look of your business vehicles or daily commuter? We're standing ready. And what better time than now to get started on your project? Lets do this.
You May Also Like…
Those who ask us about 3M vehicle wraps also commonly ask us about one of the following other products.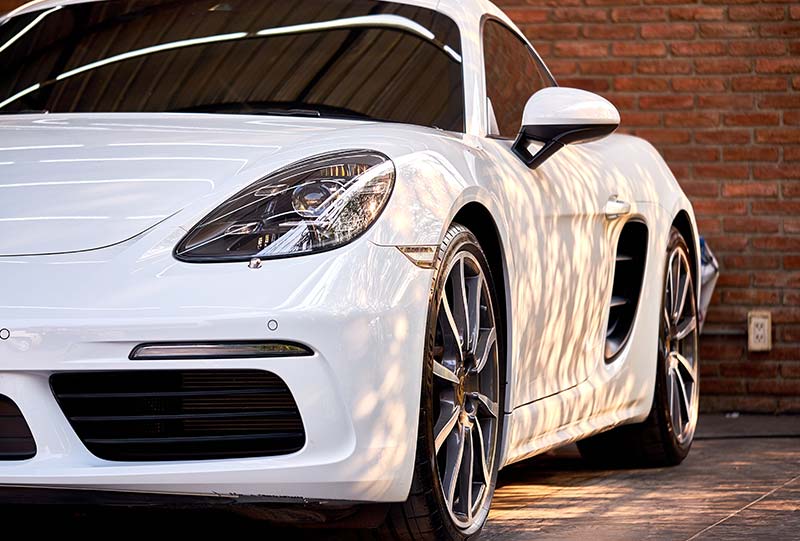 If you're someone who is looking to customize the look of your vehicle, also consider vehicle tint. We have access to the best brands in the industry.
Another common 3M film we use is a DI-NOC architectural film. This film replicates the look of wood, stone, and other natural materials.
Often, customers who are looking for a 3M vehicle wrap are seeking out fleet graphics for their business fleet. It's the same product, but the process is different.
Tell Us About Your Project
Are you ready to take the next step in your company's branding? Fill out the form below so we can reach out and discuss what you are looking for.
Looking for tinting services like commercial window films or home tint? Visit our sister company AP Tinting.