Your Vehicle Said it's Time for a New Look
It's time to upgrade the look of your vehicle. With a new Avery Dennison vehicle wrap, you can set your ride apart from everyone else on the road. Whether that is a subtle Avery Dennison gloss cloudy blue, or a bold Avery Dennison satin awesome orchid, you're sure to turn some heads.
Not sure what color you want? Stop on by our shop and we can show you the different color options available!
Some of our recently completed Avery Dennison vehicle wrap projects.
Limitless Color Options, Unbeatable Quality
Whatever color you end up selecting, partnering with a tried and tested vehicle wrapping shop is key. Here at AP Graphics, we are the highest rated vehicle wrapping shop, period. Not only do we have the most experienced installers, our work is backed by manufacturer warranties and even our own worry-free guarantee!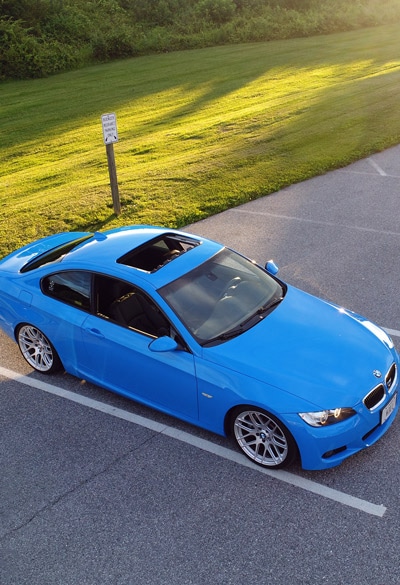 You May Also Like…
Our customers who ask us about Inozetek color change wraps also commonly ask us about one of the following.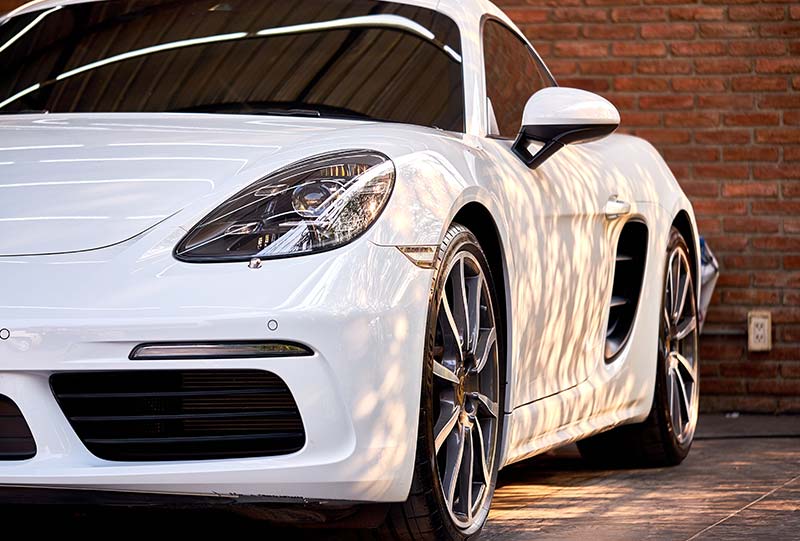 If you're someone who is looking to customize the look of your vehicle, also consider auto tint. We have access to the best brands in the industry.
Protect your new wrap with a self-healing paint protection film. This film protects your vehicle against road hazards with the ability to change its luster to flat or gloss!
Often those customers who want a unique look for their vehicle don't even realize that a custom wrap is not only an option, but also ends up being nearly the same price!
Tell Us About Your Project
Are you ready to take the next step in your company's branding? Fill out the form below so we can reach out and discuss what you are looking for.
Looking for tinting services like commercial window films or home tint? Visit our sister company AP Tinting.