What Does Your Vehicle Say About You?
Make a bold statement with Inozetek. Inozetek is the newest brand on the color change vehicle wrapping market. This brand's claim to fame is an easier installation coupled with the best looking gloss. Where some color change wraps will look almost patchy in the reflection of their gloss, Inozetek looks just like real paint. This is actually why they call their wraps Supergloss series color change wraps.
We used AP Graphics to wrap our entire company's fleet of cars and have nothing but good things to say about these guys. Every level of their service is top notch: from our day-to-day account management, to the graphic design process, to final installation. Our project coordinator provided the best customer service (even though we proved to be challenging sometimes)! You can tell their whole team is a close-knit group of guys, and their passion for what they do shows in the end product.
Divya Ooi, Window Nation

Staggering Good Looks
There's no denying how good your new vehicle wrap will look. Inozetek wraps offer an unmatched gloss which other brands cannot match.
Budget Friendly
Inozetek color change wraps cost MUCH less than a new vehicle paint job and they are competitively priced compared to other vehicle wrap brands.

Less Downtime
We're fast with our vehicle wrap installations. 2-3 days and you'll have your vehicle back. In comparison to the 1-3 weeks of paint this is a no-brainer.
AP Graphics is one of the most certified Inozetek vehicle wrap installers in the nation. We've worked with all the major brands to ensure we're installer their products the way they intended.
Ready to turn some heads? Lets do this.
Whether you're still on the fence about what type of color change wrap you want, or you can't decide on color, let us help. We've been doing this a long time, so we can help you with anything from picking the best color to fit your vehicle to answering questions about wrap care.
You May Also Like…
Our customers who ask us about Inozetek color change wraps also commonly ask us about one of the following.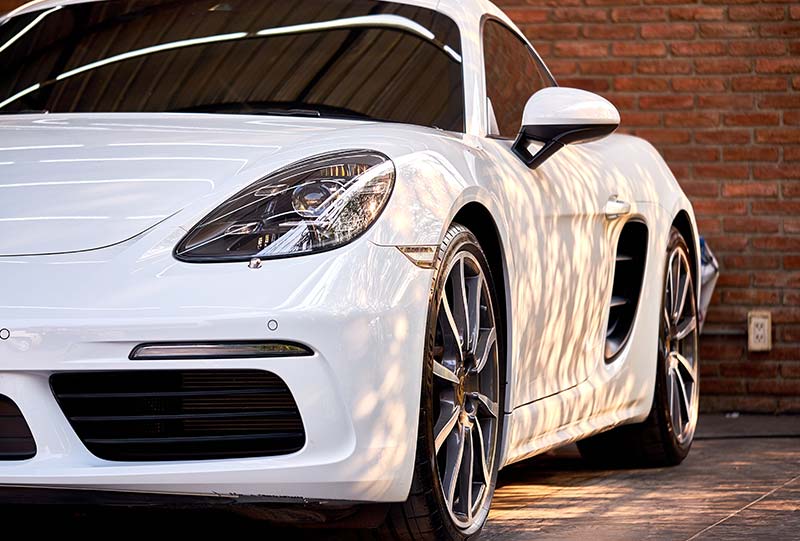 If you're someone who is looking to customize the look of your vehicle, also consider auto tint. We have access to the best brands in the industry.
Protect your new wrap with a self-healing paint protection film. This film protects your vehicle against road hazards with the ability to change its luster to flat or gloss!
Often those customers who want a unique look for their vehicle don't even realize that a custom wrap is not only an option, but also ends up being nearly the same price!
Tell Us About Your Project
Are you ready to take the next step in your company's branding? Fill out the form below so we can reach out and discuss what you are looking for.
Looking for tinting services like commercial window films or home tint? Visit our sister company AP Tinting.