Check out this awesome project! An amazing truck wrap designed and applied by AP Vehicle Wrapping. This is one vehicle that won't be overlooked out there on the road.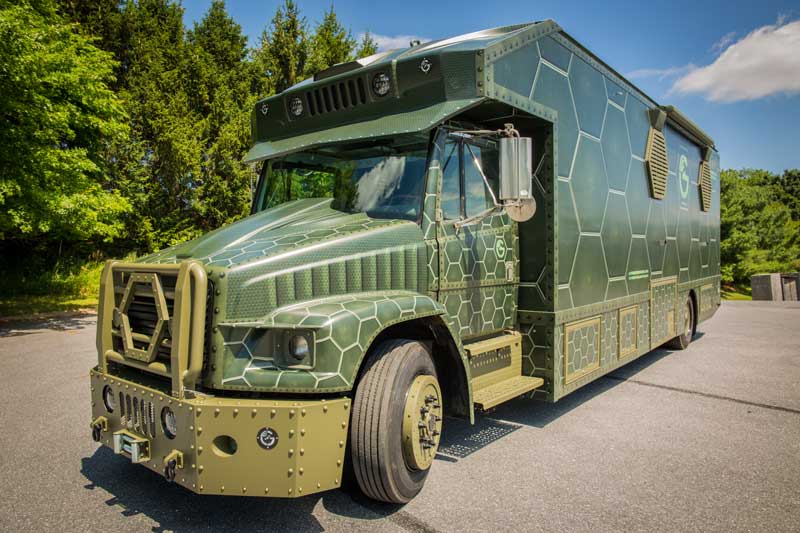 This tactical command truck is the brainchild and center point of an upcoming venture by Carl Whyte of Gwava Group, LLC, a Public Safety and Smart City Solutions Integrator. Designed and retrofitted by Keith Mack of Kmack Enterprises, it will soon be seen on the city streets of the central Eastern seaboard.
Keith is especially proud of the project and AP Vehicle Wrapping's contribution, "you were very patient with us to carefully craft the textures, colors and many details to successfully fulfill our vision of the desired look for an impressive and highly detailed wrap job."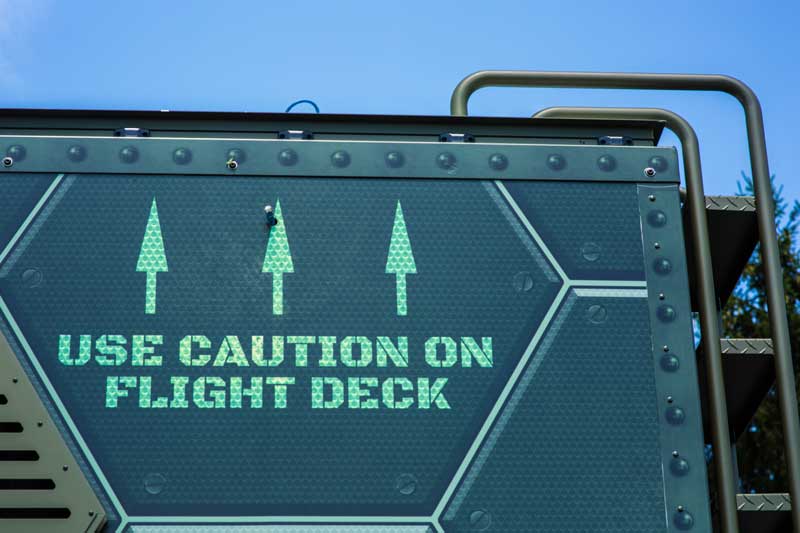 When Keith Mack first approached AP Vehicle Wrapping he had a very specific design in mind. The initial inspiration for the project was based on Carl's fascination with Marvels' Agents of Shield. Keith was looking for a military feel that included a carbon fiber and distressed metal texture. It was up to our designer Courtney Prach to bring it all together.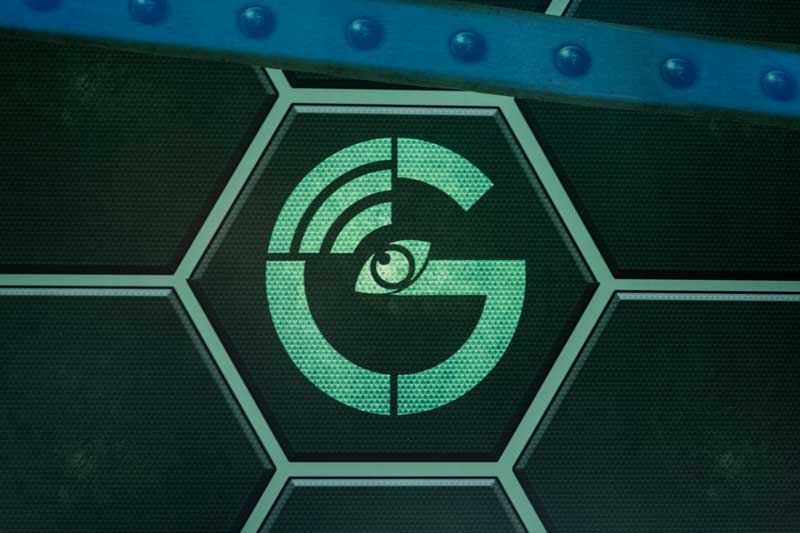 After many discussions with Keith and Carl, Courtney came up with a wrap that was detailed down to the last square, with every rivet, cover and edging having its own unique impact on the final look. Even the areas of the vehicle that couldn't be wrapped were given the perfect treatment. With a swatch of the final design in hand, Keith had those areas powder coated to match.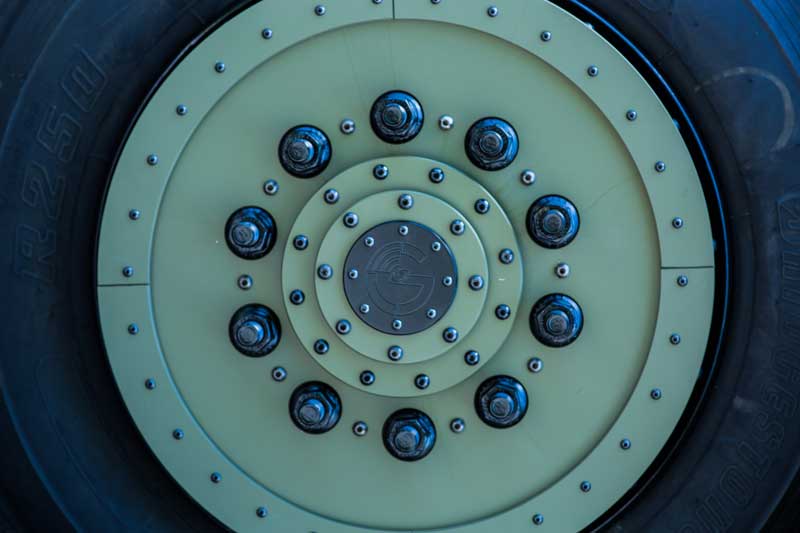 The application of the wrap involved an intricate installation process. Each design element had to be fitted separately, with every facet having its own unique application requirement.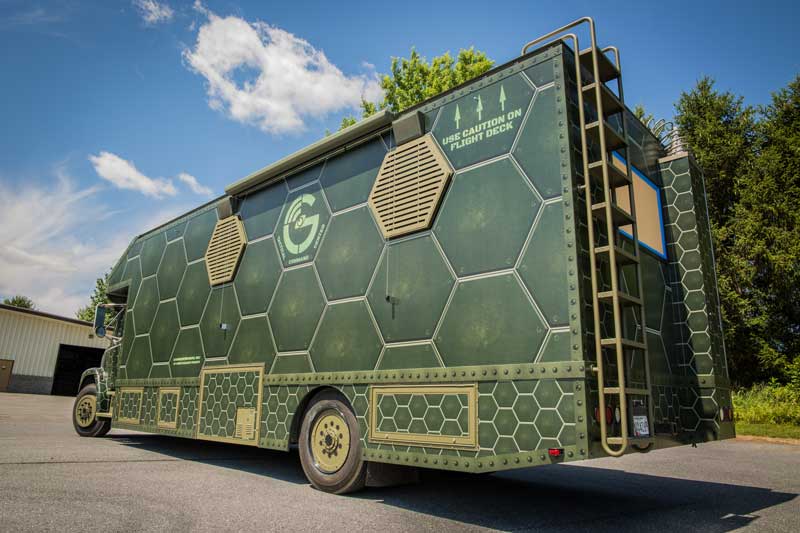 This is a one of a kind vehicle, both inside and out. A vivid imagination has made it reality and its future is sure to be as exciting as its creation.
Free Quote
Contact Us for a Free Quote!
No matter how large, small or elaborate the design, AP Vehicle Wrapping can do the job for you. Give us a call at 866-390-6790 or contact us online!
Free Quote