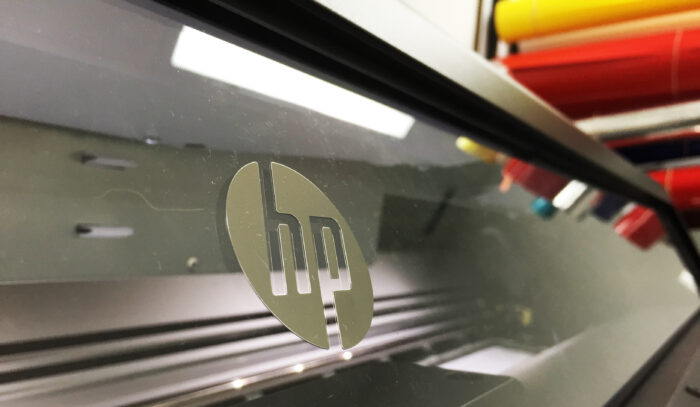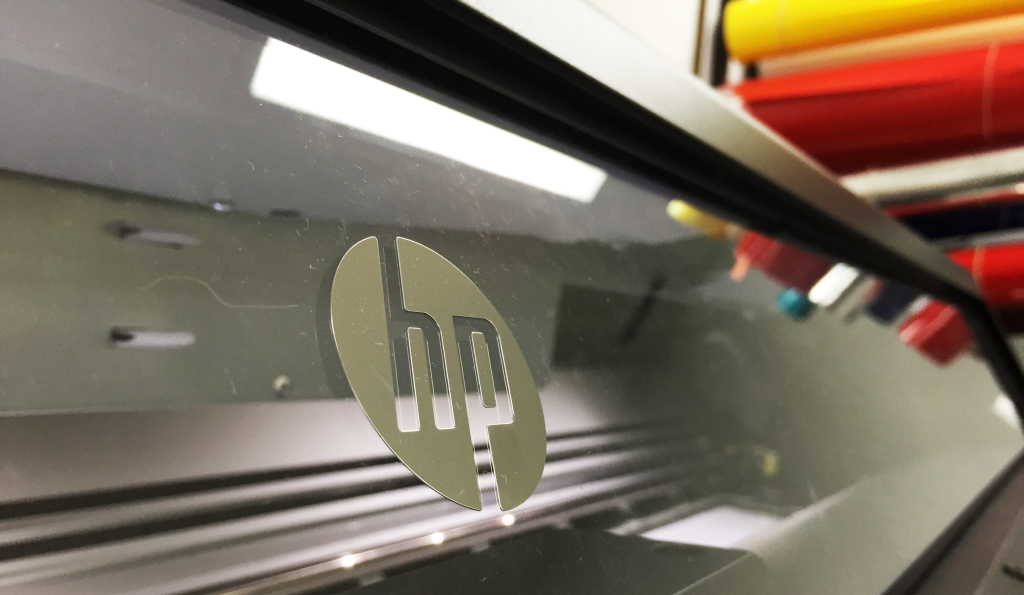 HP Latex 360 X2
With consistency and productivity in mind, the Vehicle Wrapping and Applied Graphics division set out to upgrade our current printers. So what did we do? We bought two new HP Latex 360 Printers for our in-house printing room!
Here are just a few of the features:
Energy Star Certified: Will help save on our shops energy costs!
8" Touch Screen: Provides an easier user interface!
Take up reel: Rolls the printed vinyl up automatically!
Up to 63" roll: Now we can print full length banners in one roll!
Double Sided Print capability: Allows us to print on both sides of vinyl!
The Optimizer: Makes for a much faster print!
Open Glass Viewing Window with LCD lights: Allows us to see the vinyl as it's being printed!

It's a no brainer that the decision to invest in higher quality printers was a great one. After swapping out the old with the new, we are now able to print faster, more consistent, and save on energy costs! The Energy Star Certified logo represents our commitment to saving energy in every way we can, from window film to printing.

Absolute Perfection is dedicated to upgrading our facility and equipment to provide our customers with faster, higher quality service! To learn more about our in-house printing, click here!

Call us today at (866) 390-6790 or fill out a contact form for a FREE Quote on your very own vehicle wrap!