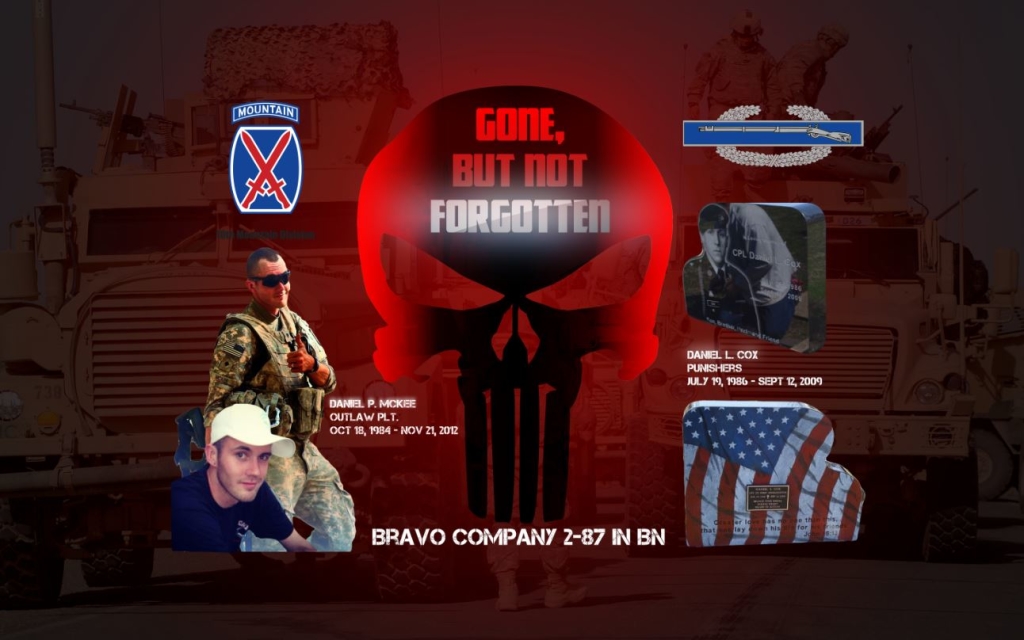 Casey Eckhoff came all the way from Northern Virginia to get his brand new Subaru WRX wrapped with a meaningful message. Back in 2009 in Wardak Province, Afghanistan, Eckhoff's truck ran over 1,500 pounds of liquid explosives, destroying the heavily armored truck and sending shrapnel in all directions. Daniel P. McKee and Daniel L. Cox lost their lives serving our country.
Casey came in to our shop and told us the meaning behind his wrap, giving our entire team goosebumps. After going through 4 different designers, 5 years later Casey finally has his wrap in honor of the fallen men in his unit.
Thank you Casey Eckhoff, Daniel McKee, Daniel Cox, and the rest of those serving our country.