Looking for ways to improve your brand's awareness in a local market? Creating brand awareness for any business is difficult. And when you're operating at a local level, that awareness is important to the success of your business. Here are some great ways to create brand awareness in your local market.
Build a Website the Right Way
A good website, with proper search engine optimization, can do wonders for building local brand awareness. That said, a new website won't lead to hundreds of leads on day one. Instead, the effort you put into building a good website will pay off over the long term making you rank higher in local search engine results.
Attend a Local Event
Attending local events is a great way to get in front of people in your area. You may not talk to everyone who attends the event, but they will be able to see your name and brand when they pass by your booth area. Take the time to brainstorm some ways to really make an impression so your event gives you more return on your investment.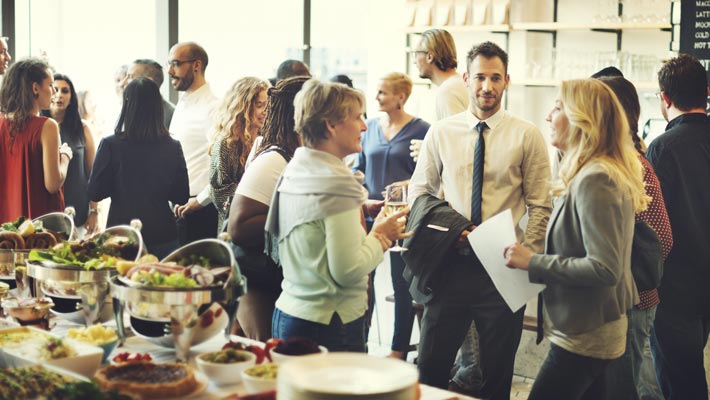 Get Involved with a Charity
Charities are a great way to get yourself known in a local market. A lot of the people who work at charities are connected in their communities. Not only can they help you make some new local connections, it's possible they recommend your services to anyone in need. Also, helping with a charity does also feel quite good .
Social Media
Being consistent and active on social media is a perfect way to build engagement in your local area. The important thing to remember with social media is to be consistent and to be genuine. Social media users can tell when someone is being disingenuous, and often this will have the opposite effect of what you were looking for.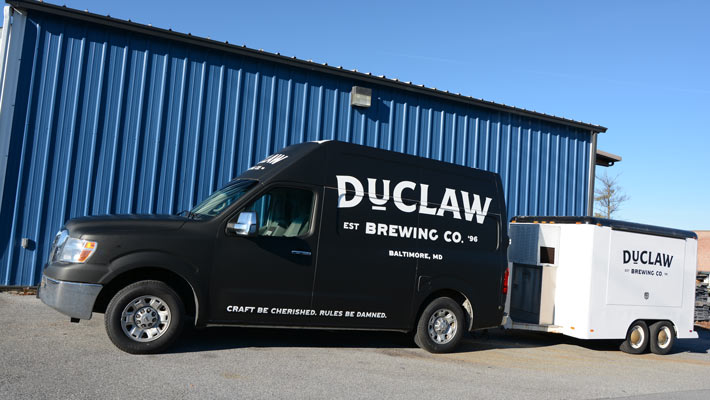 Vehicle Wrapping
Do you own a company vehicle? Wrap it to get massive exposure in your local market. Wrapped vehicles are seen by 30,000 – 80,000 people every day. Multiple this by the number of days in a year and you're talking about some serious brand exposure.
Make Your Space Standout
Whether you have a storefront window on main street, or a larger building off the side of a major road, vinyl window graphics or building graphics command attention. Window graphics on the front of your store can tell passersby more about what you sell or offer. A large building wrap transforms a building into something attractive from the road, much like a billboard.
Your Local Commercial Graphics Company
Are you in need of help with your vehicle wraps or building graphics? AP Graphics is the top-rated installer of commercial graphics, fleet wraps, and building wraps, nationwide. For more information on our applied vinyl services, get in touch with us today!