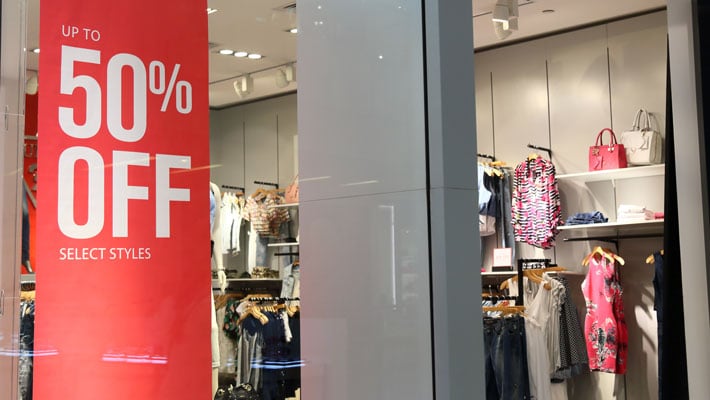 If you own or operate a retail store, you know how important it is to find new ways to increase sales. Not only is the goal to bring more people into your store, but also increase what they purchase once inside. One of the most influential parts of the marketing mix to achieve these goals is through in-store graphics. Here's more on the different ways retail graphics play a huge role in driving sales.
Increase Impulse Purchases
If your business is in the market of selling lower ticket value items, then impulse purchases are huge. The installation of retail graphics will help to not only improve the likelihood of impulse purchases, but also direct people to the items you want them to buy on impulse.
Create Marketing Campaign Consistency
Any marketing campaigns happening outside of your store, be it online or elsewhere, can be continued in store with applied graphics. This continuation allows you to unconsciously remind customers of what brought them into the store. And if you're pushing the right products in your marketing campaigns, they will typically be something which provides good profit margins.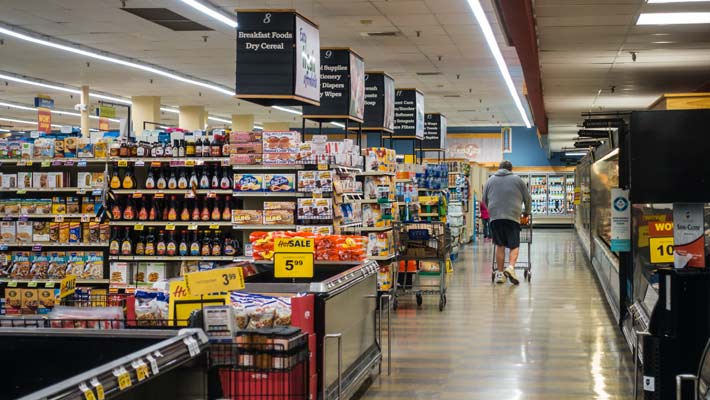 Upsell Visitors for Better Profits
Retail graphics also help you upsell customers. Showcasing the benefits of a product you are trying to upsell leads to more sales of that product. Your graphics don't need to be blatant ads, instead aim for subtly with something like a lifestyle photo used on a full-sized wall graphic. An example could be a person wearing all the clothes you sell in your store while looking happy and comfortable in them.
Retail Graphics Build a Memorable Experience
In-store graphics can also simply create a memorable customer experience. Making your retail space stand out in a way your ideal customer likes is a great way to drive more foot traffic. You could install modern retail graphics which breathe new life into your space and become a talking point for customers when they mention that cool store they were in earlier. Not to mention the importance of the consistency between store locations. Consistency builds credibility when it comes to your customer experience.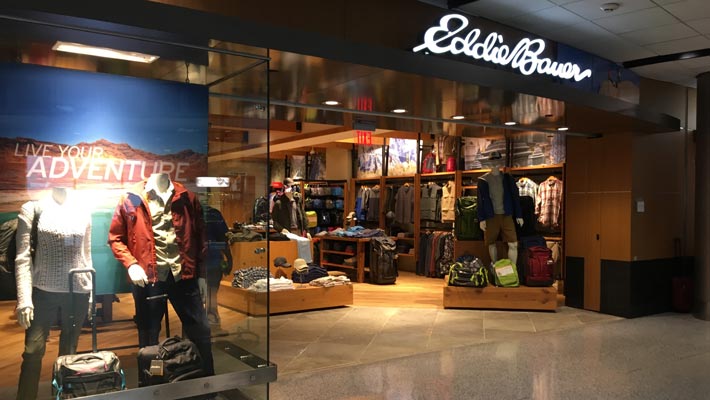 Put Your Message Anywhere
Adhesive-backed graphics let you apply your message anywhere you like. If your walls are usually covered, then install your graphics on the floor or ceiling! The only real limitation is your imagination. So, think outside of the box when planning your new commercial graphics.
Partnering with an experienced wall graphics company would also help you see the biggest benefit from your new graphics installation. You can benefit from their experience and creativity in this area yielding a better overall design.
In search of a commercial graphics company? Here at AP Corp we are the leading installer of retail graphics in Maryland, DC, Virginia, and nationwide! For more information on our process, or overall experience with commercial graphics, give us a call today!