When looking at a fleet rebranding, there are many decisions to make. One such decision is when you will do the rebranding. Lots of factors go into making this decision, and we hope to help you make the best call for your business. Here's what to consider when determining the best time to rebrand your fleet.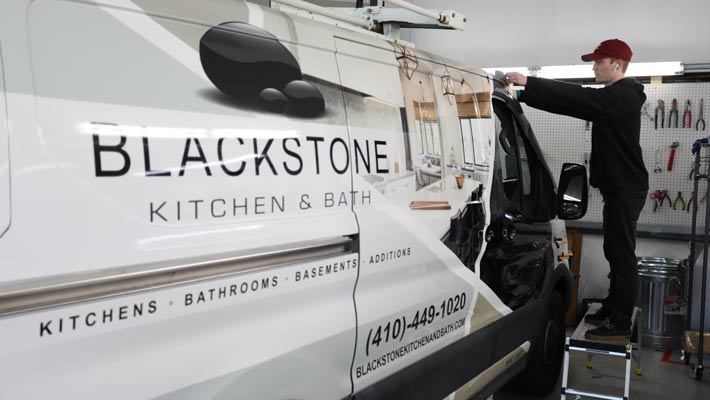 Rebrand in the Offseason
If you have a fleet, any down time is lost money. So, when figuring out the best time to rebrand your fleet, consider your offseason. The slowest time of year for your business is the ideal time to update your vehicles. Doing this work in the offseason allows the least disruptions to your business' day-to-day operations. This also ensures any hiccups in the timeline cause minimal disruptions to your customers.
When it Coincides with a New Logo
New logos or brand standards usually spark the need for a full fleet rebranding. That said, the best time to rebrand said fleet may be when you want the impact of a new brand to hit the hardest. For example, an outdoor decking supply company may seek to announce their rebranding right as the season is starting to take off. Rebranding your fleet at this time would lead to an even larger influx of timely leads.
Outdated Style
If your fleet is looking tired or outdated, it is time to rebrand. Whether this means updating a couple of your vehicles which still have your old branding, or it's a nationwide rebranding, there is no better time than now.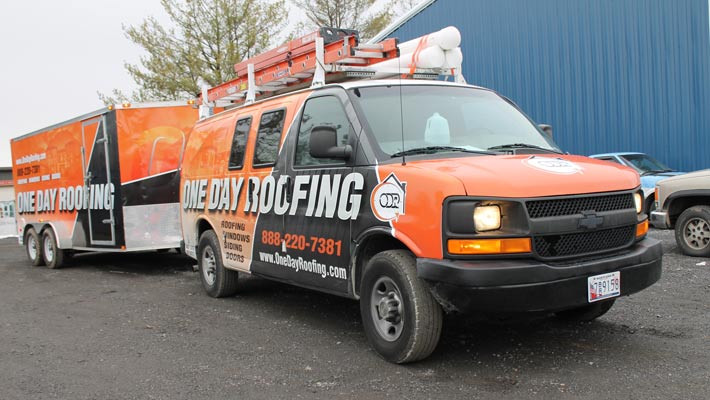 New Product Launch
Launching a new product anytime soon? Use this opportunity to update your fleet wraps with updated branding and imagery! A fleet rebranding is not reserved exclusively for massive changes to a brand—it can also be the addition of new products or services. Use this change to take a fresh look at your fleet and its branding.
To Help with Taxes
One common reasoning for timing with vehicle wraps is taxes. Whether it means getting a deposit on the books before the end of the year, or putting it off until next year, taxes can be a strong driving factor in timing. Look at your budget, consult with your accountant, and keep your year's tax outlook in mind when scheduling your Maryland fleet wrapping service.
Mix-Matched Branding
Sometimes, a rebranding only applies to a fraction of the total fleet. When one fleet has a massive number of the same vehicle, mix-matched branding can help the fleet stand out even more. Whether this means slight differences from vehicle to vehicle, or larger differences like distinct color palettes. Regardless of how you do it, shake things up with a mix-matched fleet branding.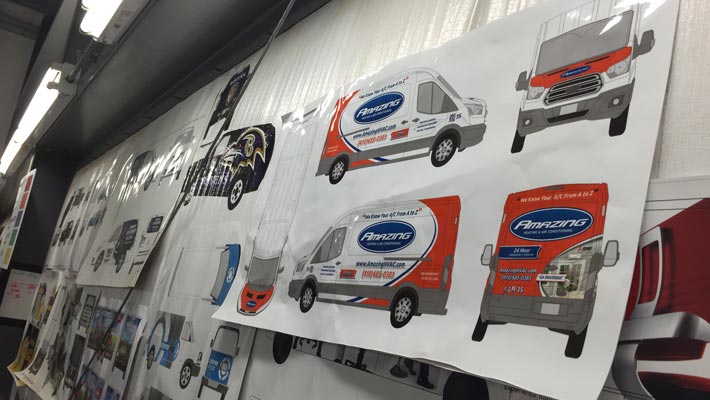 AP Graphics is Your Fleet Graphics Company
Looking for help with your upcoming fleet rebranding project? AP Graphics is the leading fleet graphics company offering quality-first nationwide fleet rebranding services. For more information, contact us today!