Outdoor advertising has and will always be an effective way to get in front of your potential customers. Your vehicles are one effective form of outdoor advertising. The sides of box trucks, trailers, and even transit vans are large pieces of real estate you own and can profit from! More importantly, your fleet is a billboard which travels with you. So, it is always working when on the road or while parked!
The Neighbors See You
When you arrive at a client's home or business, your vehicle will be visible to the neighbors. This is single-handedly the best reason to get professionally installed Rockville, MD fleet graphics. The neighbors will be drawn to see your vibrant fleet wrap. Why is that so important? Establishing tighter service routes leads to less money spent on gas and more time at home with the family.
Taking Your Vehicle Out to Lunch
In March of 2020, a real estate agent client of ours told us how she took her wrapped car out to lunch. While eating, she had someone come and knock on her window. Ten minutes later, she had a new client. Three months later, a $9,000 commission on the sale of a home which paid for her wrap 3 times over. All because she took her wrapped fleet vehicle with her when she went to lunch.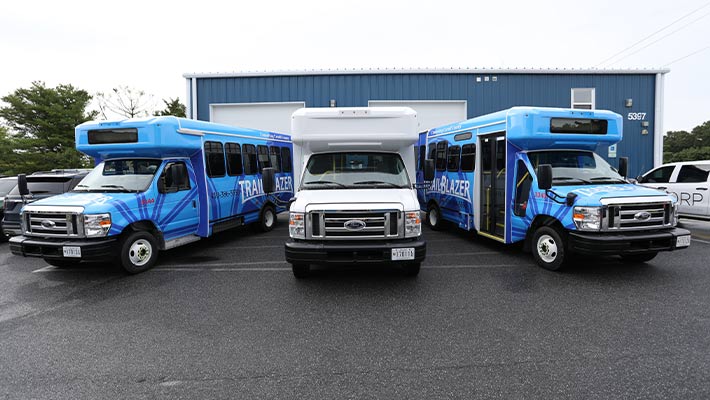 A Moving Billboard
Out on the road, your vehicle will be in front of anywhere from 30,000 to 80,000 people every day. This leads to countless opportunities for your fleet vehicle to behave as a mobile billboard. So, while your vehicle is a parked billboard when it is sitting still, it's also a mobile billboard once it's up and moving again. Basically, letting you enjoy the best of both worlds!
Park Your Billboard… Anywhere
A parked vehicle with a vehicle wrap is no different than a billboard. Well, except that you can park this billboard anywhere you like! So, if you must fill out paperwork after a service visit, don't do it in your customer's driveway. Drive up to the end of the neighborhood, where traffic is heavier, and park on the side of the road there!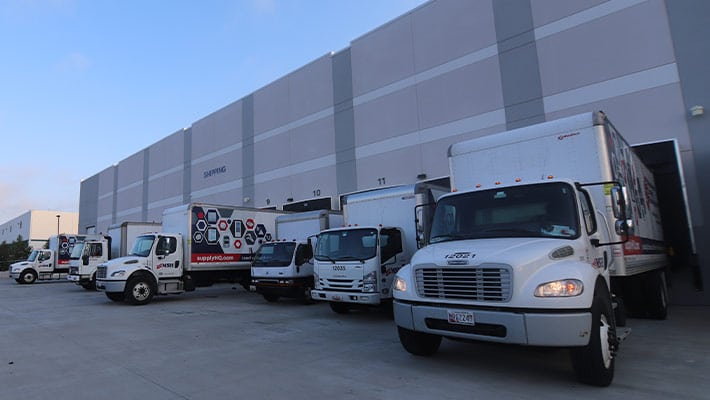 Think of the Stop Lights
One thing to keep in mind is when your vehicle is parked (or stopped really) at a stop light. Most of the focus of a vehicle wrap ends up being on the large side panels. But when designing a wrap, it's almost equally as important to focus your energy on the rear of the vehicle's wrap as well. This is a space a lot of people we see – when at stop lights or driving down the road. Make the space count.
Consult with your Columbia, MD Commercial Graphics Company
Here at AP Corp, we are the leading commercial graphics company in Columbia, MD. Although our shop is local, we services clients all throughout Maryland, DC, and Virginia.