If your fleet is all over the country, you're probably wondering how best to handle a fleet rebranding. While there are many ways to rebrand a fleet, doing so at a large scale takes a unique skillset. As a leading nationwide fleet rebranding company, we know a thing or two because we've seen a thing or two. So, if your fleet is all over the country, here's how to handle a fleet rebranding.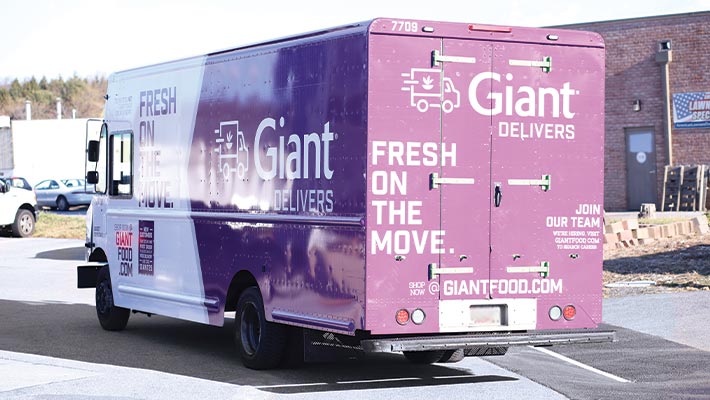 Start with a Trusted Advisor
Find a partner you can trust. Someone whose goal is to help you in getting the best solution for your business. Every obvious reason aside, finding someone you can trust means you can rest easy knowing you don't need to manage every aspect of your fleet's rebranding.
Select an All-in-One, Turnkey Solution
Working with a company who handles all your needs at once is a major bonus. This means design, print project management, installation, and quality checks—all in house. When a company can do all these things in-house it means they have better control over the finished product. The installers know what products install best passing this information off to the printer. The designer knows exactly what the finished product should look like and can work with the quality assurance team to triple check every vehicle.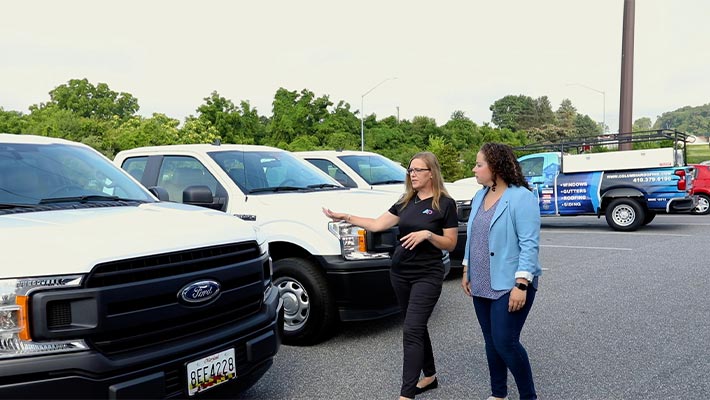 Ensure there is Dedicated Project Management
Project management is key. A nationwide fleet rebranding project can be quite overwhelming. Partnering with a fleet wrapping company who has a dedicated project manager will be worth its weight in gold. A project manager will organize all the chaos so your project will seem simple and efficient. Now you can spend more time on what you need to do.
Partner with Experienced Designers
If you're looking for a rebrand, you most likely already have a new logo and branding materials. These assets need to be translated to the body of a vehicle. In working with an experienced fleet wrap designer, they have the skill to apply your brand to a new fleet of vehicles.
Put differently, fleet wrap designers have worked on thousands of fleet wraps. They won't have the same learning curve someone else would in dealing with apply a design to the unique surface of a vehicle. This means your design consultation will be more efficient, your first look at the proof will be closer to your vision, and the finished product will be out of this world.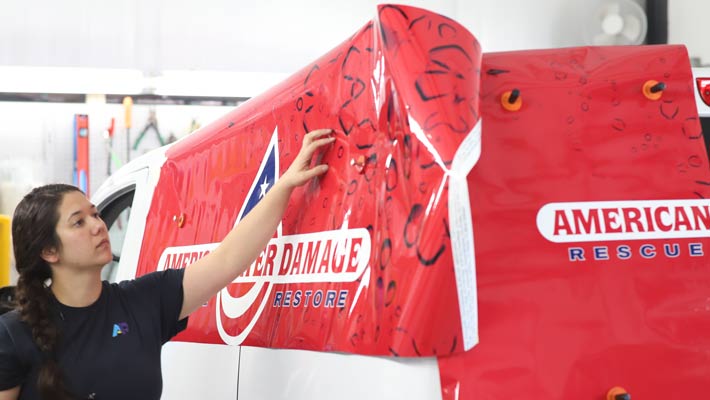 Certified Installation for Lasting Results
Using a certified installer of vehicle wraps ensures the best possible finished product. While upfront cost is important, looking for the cheapest price will most likely result in a sub-standard installation. Low quality installations lead to premature peeling, misaligned designs, and much more. Avoid this headache and ask about industry certifications.
For more information on how to properly handle a rebranding when your fleet is spread out across the nation, get in touch with AP Corp today. At AP Corp, we are the leading nationwide fleet rebranding service. Located in Maryland, we provide fleet rebranding in Maryland, Washington DC, Virginia, and nationwide. We've helped some of the nation's largest fleets, including UPS, Lyft, Lowe's and Giant. If you're interested in hearing more, fill out the form below!