The newest color change wrap brand on the market is Inozetek. And here at AP Graphics, the vehicle wrapping and commercial graphics division of AP Corp, we now carry this premium brand of vehicle wraps. In this post we talk about Inozetek color change wraps, why we decided to start carrying this type of vehicle wrap, and effectively what makes this brand of color change wraps unique.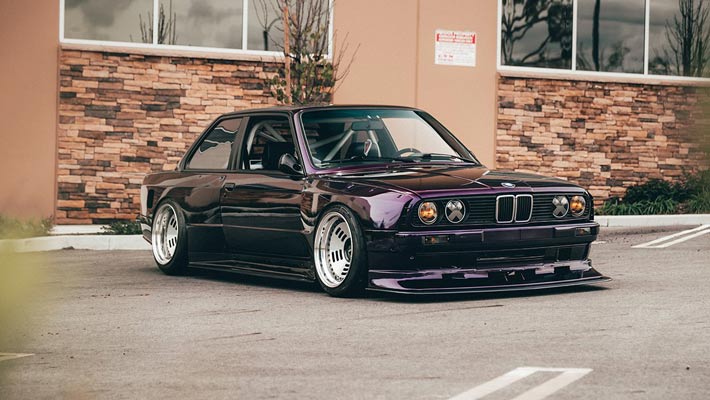 Who is Inozetek?
Inozetek is a team of industry creatives and vinyl installers who engineered a vinyl wrap with the installer in mind. What we mean by this, is that the wraps themselves were designed to be installed easier and last longer—which ultimately leads to a better finished product. Their main product, and focus for their wraps is, "The True Gloss Vinyl".
What is True Gloss Vinyl?
The trademark product line provided by Inozetek, "The True Gloss Vinyl", relates to how the gloss vinyl looks on a vehicle. When you compare Inozetek vehicle wraps vs. 3M vehicle wraps, or Inozetek vs. Avery Dennison vehicle wraps you will end up seeing the difference.
Every wrap type has its pros and cons, but the major pro of Inozetek is it looks more like a gloss paint job. The clarity of the gloss is less blotchy, more truly reflective—hence the term "true gloss".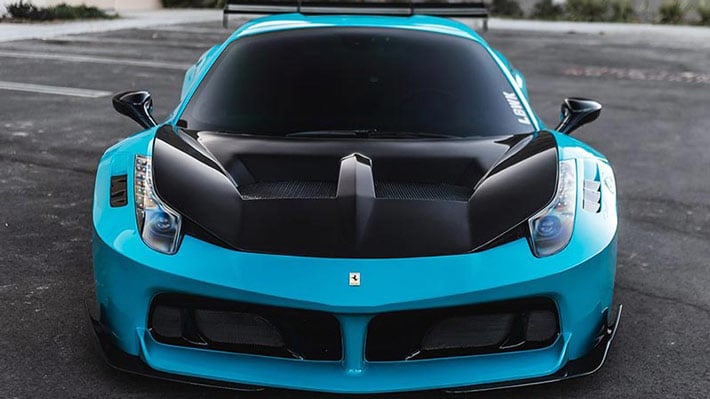 Why Choose an Inozetek Vehicle Wrap?
In addition to the looks of their gloss wraps, the Inozetek vehicle wraps are also installer friendly. What this ends up leading to is slightly easier installation compared to other brands. This happens because the adhesive used isn't as unforgiving as other brands. A smoother installation of the product makes it so that more time can be dedicated to the more difficult areas of your vehicle.
Why Seek Out an Experienced Inozetek Vehicle Wrap Installer?
You get what you pay for. While this doesn't end up mattering a whole lot with something that's $10, it does matter with bigger ticket items. We strongly suggest you don't go with the cheapest installer you can find because you will end up with a lot of issues. And then you'll end up in another shop paying even more to get it fixed. So, start off your search right: find an experienced installer.
AP Corp is the top vehicle wrap installer in Maryland, and we are also one of the first shops carrying Inozetek vehicle wraps in Maryland! For more information, give us a call today so we can discuss what type of wrap you want for your vehicle and see if the Inozetek brand line is the right fit for your taste.