Looking into various commercial graphics solutions for your business? Evaluating commercial graphics companies can seem a little daunting. There are different types of brands used, certifications one can obtain, and even specialty services. What should you look for in identifying a reputable commercial graphics company that will suit your project? Here's what to consider…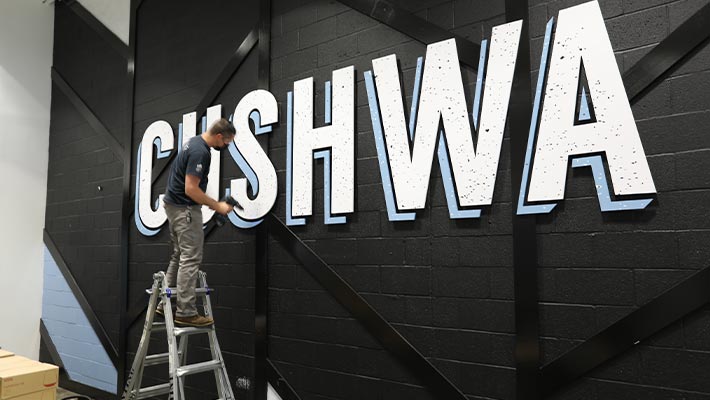 Are They Certified by Major Brands?
3M is probably the biggest name in the applied graphics industry. Now this isn't to say there aren't other great vinyl brands, but 3M offers an amazing certification program. Partnering with a 3M certified commercial graphics company guarantees your project is installed according to the highest level of industry standards.
Is it a Turnkey Solution?
Few companies can handle every step of the process for you. Where some companies specialize in designing and print, others may only do installations. Nine times out of ten, it is recommended to work with a turnkey graphics company. Only a turnkey Bethesda, MD fleet graphics company can provide the highest level of design, print, and installation all in one. Also, when they keep the process in-house it ensures the highest level of quality control over the entire process.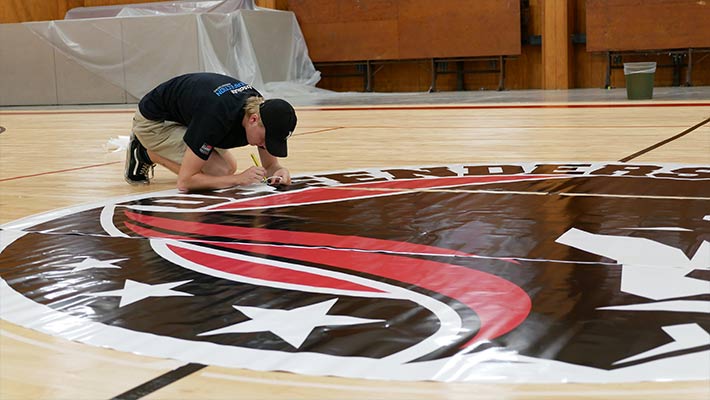 How Are Their Online Reviews?
Online review sites—like Google, Yelp and Facebook—give you an unbiased look at how a company treats its customers. Even a company's response to positive and negative reviews can show you their willingness to appreciate customers and fix any mistakes. Similarly, ask your industry contacts if they've used a commercial graphics company in Bethesda, MD they would recommend.
Do They Offer a Guarantee?
Guarantees and warranties are important. Any company who offers a guarantee on their work, or a warranty on materials, is confident in the work they deliver. Most vinyl wrap brands offer warranties when their product is installed by a certified company. That said, not all companies offer a guarantee on their workmanship, so ask about this when evaluating commercial graphics companies.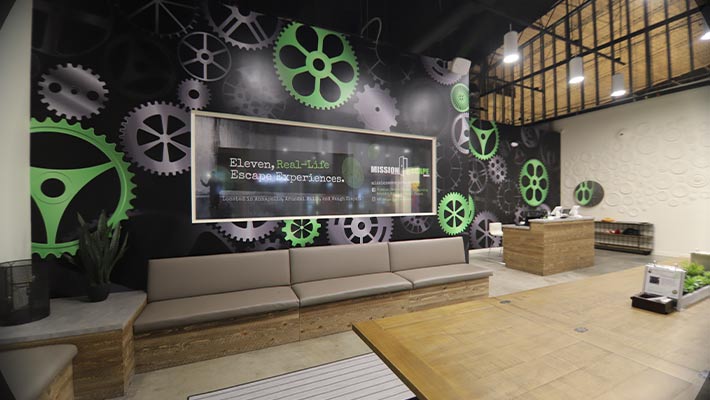 Pricing Should Never be Too High or Too Low
Just like in the story of Goldilocks and the three bears, you want pricing to be just right. If pricing seems to be too good to be true, it probably is. When prices are too low you may be getting low-quality materials or rushed installations. On the flip side, paying too much for a commercial graphics installation can be wasteful. Get a couple quotes and weigh each proposal to find the price that is just right.
AP Corp is your Bethesda, MD Commercial Graphics Company
Looking for commercial graphics in Bethesda, MD? AP Corp is your reputable commercial graphics company servicing the Maryland, DC, and Virginia area. Not only are we one of the few companies who hold all 3M certifications, we hold one of the highest customer review ratings on the internet. For more information on our company, or to get started on your next project, give us a call today!