REFRESH & REINVIGORATE
Rethink your design and renovation possibilities by leveraging 3M Di-Noc architectural finishes. Di-Noc is a unique, strong, and self-adhesive film that can be applied to any surface in your commercial space.
AP Graphics doesn't sell products; we offer real solutions. We know you're busy, that's why our product specialists will comb through the hundred of Di-Noc design options to find the best fit for you.
We believe that exceeding the expectation is the expectation. So, we offer high-quality project management to our clients. We manage everything you need in-house to save you tome and money,
AP Graphics is 3M certified! Our highly trained installers have the skills and know-how to handle your 3M Di-Noc project with the care and attention it deserves.
EXCEEDING THE EXPECTATION SINCE 2001
SEE WHAT PEOPLE HAVE TO SAY.
Very prompt and professional!! Have to go back for some more things! Great work!!!
Fantastic job from start to finish, quality is amazing and customer service top-notch.
Helpful, informative, friendly, professional, and great selection of products.
A BIG shout-out to AP Graphics for a wonderful experience – from START to FINISH!!!!
A FEW EXAMPLES OF OUR WORK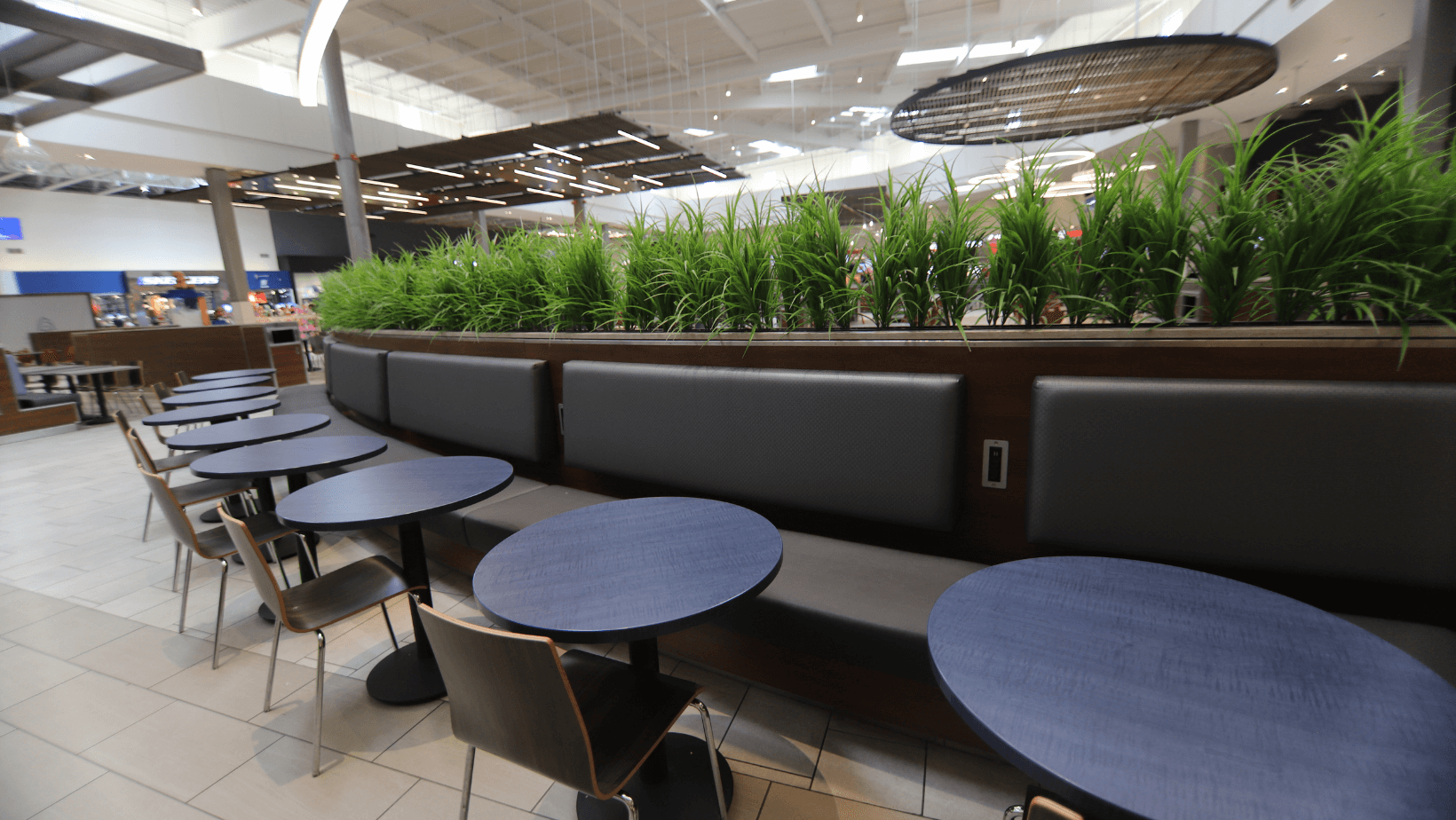 WE OFFER ARCHITECTUAL
FINISHING SOLUTIONS THAT BRING NEW LIFE TO YOUR SPACES
GIVE YOUR SPACE A MAKEOVER OF LEGENDARY PROPORTIONS
Dramatically change the look of old, worn, or damaged finishes with 3M Di-Noc architectural finishes. These quality architectural finishes are available in a stunning array of 1,000+ patterns and textures. Warm wood grains, sleek metals, stunning stone, the choice is yours.
A 3M CERTIFIED DI-NOC INSTALLATION COMPANY
AP Graphics is a 3M certified graphics installation company with over 150 5-star reviews. You can feel confident that our work will WOW you!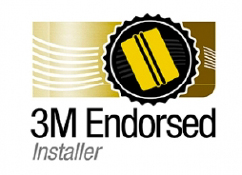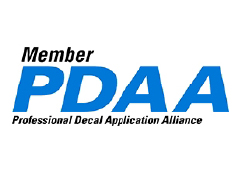 TELL US ABOUT YOUR PROJECT
Are you ready to take the next step in your company's branding? Fill out the form below so we can reach out
and discuss what you are looking for
BREATH NEW LIFE INTO YOUR SPACE WITH DI-NOC