EXCEEDING THE EXPECTATION SINCE 2001
SEE WHAT PEOPLE HAVE TO SAY.
Very prompt and professional!! Have to go back for some more things! Great work!!!
Fantastic job from start to finish, quality is amazing and customer service top-notch.
Helpful, informative, friendly, professional, and great selection of products.
A BIG shout-out to AP Graphics for a wonderful experience – from START to FINISH!!!!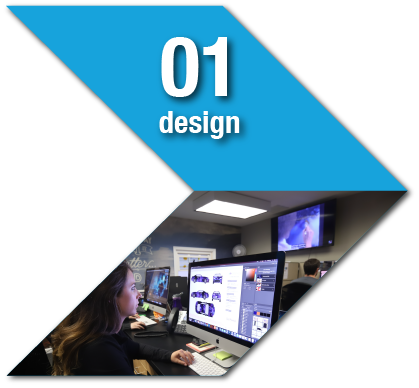 We doesn't just sell products; we offer real solutions that work for your business. We know you're busy; that's why we offer in-house design services from leading creative minds.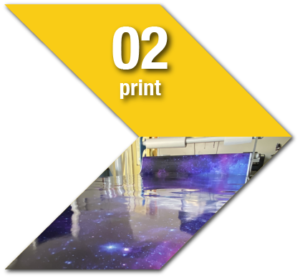 We believe that exceeding the expectation is the expectation. That's why we offer high-quality printing to our clients by using industry-leading printing and finishing equipment.
Our highly trained, knowledgeable, and certified installers care about your building. They'll handle your installation with the care and attention it deserves.
A FEW EXAMPLES OF OUR WORK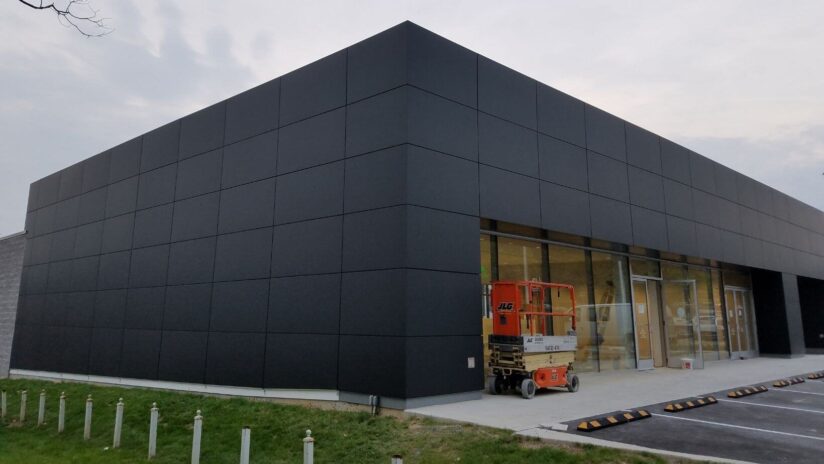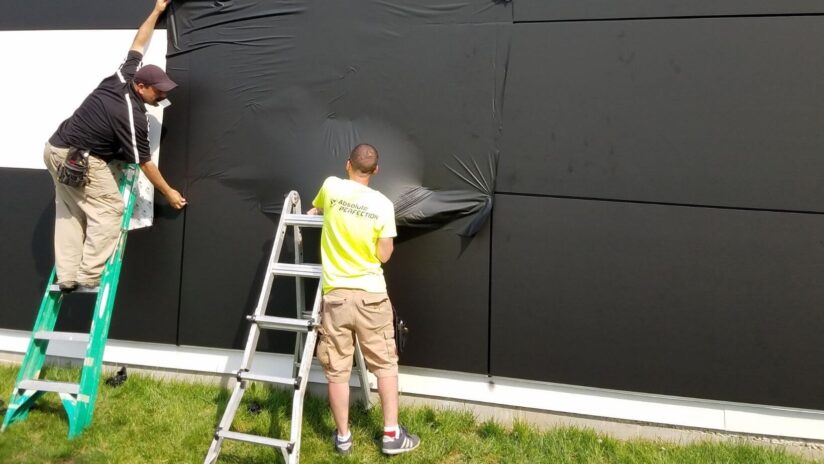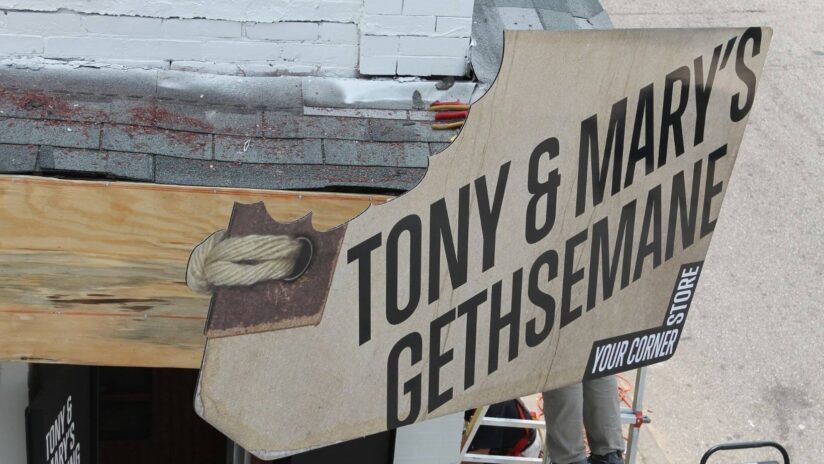 WE BUILD GRAPHIC
SOLUTIONS THAT GET YOU NOTICED
GIVE YOUR BUILDING A FACELIFT OF LEGENDARY PROPORTIONS
Nothing says, "look at me," like a building wrap! Make your business stand out with a new vinyl building wrap.
Custom building wraps are a durable way to draw attention to your business. These vinyl graphic solutions can be applied to nearly any exterior surface for long-lasting attention, and taken down quickly when the time comes.
A CERTIFIED GRAPHICS SOLUTIONS COMPANY YOU CAN TRUST
AP Graphics is a LLumar, Avery, and 3M certified graphics installation company with over 150 5-star reviews and an experienced advertising wrap company in the area. You can feel confident that our work will WOW you!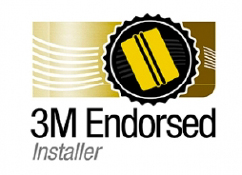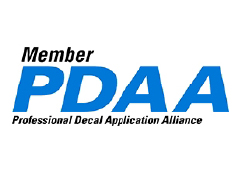 TELL US ABOUT YOUR PROJECT
Are you ready to take the next step in your company's branding? Fill out the form below so we can reach out
and discuss what you are looking for.
DRIVE BUSINESS WITH A CUSTOM BUILDING WRAP