Change the Color of your Car
The variety, durability, and customization you want, at a fair and honest price.
Whether you're looking for a carbon fiber hood, or you'd like a full vehicle color change wrap, we can help. We use only the highest quality 3M color change wraps and Avery color change wraps for your vehicle. By partnering and being certified by the top two vinyl wrap brands, we can provide you access to the widest variety of colors and designs for your vehicle. Your vision will not be held back. In addition, the warranty programs these brands provide are top-notch so you're covered from any defects in the product.
I got my roof and mirrors wrapped by these guys. I had a good experience with them as well. Everything just was a very smooth transaction for a fair price….Iwill be sure to send you some referrals!
Tevin R.

Budget Friendly
A vinyl car color change wrap is the most budget-friendly option you have. This means more money left over to look to additional upgrades for your vehicle like window tinting, or maybe gas for a trip to the beach!

Simple Removal
Tastes can change. In 5 years from now, lets say you don't like the color you've selected, your vinyl wrap can be easily removed and replaced. Beneath the wrap you will find your vehicle's original paint, undamaged.

Durable Protection
Vinyl color change wraps are made form a durable material. Once installed, this vinyl barrier protects your vehicle's original paint job from scratches and dings from the road. And you can take this a step further with a paint protection film as well!
We work with the biggest vehicle wrap names in the industry to provide you with lasting, flawless, warranty-backed installations—guaranteed.
Ready to turn some heads? Lets do this.
We've done countless color change wraps, so this is like second nature to us. But if this is your first time, we'd love to be able to explain the AP process that makes it super easy for our customers. Interested in hearing more? Lets get started today!
You May Also Like…
Customers who look into car color change wraps often also request information about these products.
Protect your vehicle's not color change wrap or customer wrap design with a protective, self-healing film.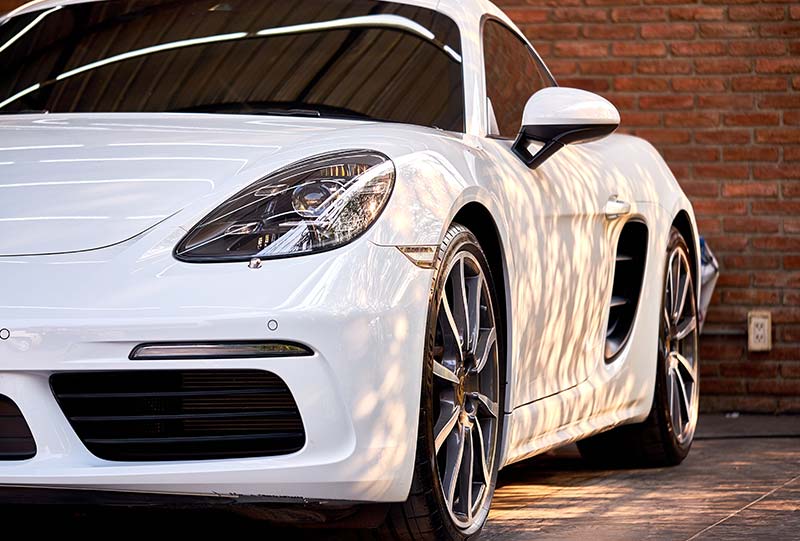 Did you know we also do window tinting? While your vehicle is in our shop, we can also tint your windows!
If a simple color change isn't enough for you, have you considered looking into a custom-designed vehicle wrap?
Tell Us About Your Project
Are you ready to take the next step in your company's branding? Fill out the form below so we can reach out and discuss what you are looking for.
Looking for tinting services like commercial window films or home tint? Visit our sister company AP Tinting.