Hey! Over Here!
Window graphics catch people's eye. And every person looking your way is one more chance at a sale.
Plain, boring windows are a waste of space. Spice up your storefront, add a little style to your office with window graphics. Vinyl window graphics are applied directly to your glass for a long-term, durable way to advertise your business. They are installed fast, and can also be swapped out to coincide with seasonal promotions just as quickly. So whether you're advertising a summer sale, or what to showcase your company's brand, check out window graphics today.
"Working directly with Chris the VP was a great experience. Also, the Installation and turnaround time. The leadership team with AP has been the best throughout the process."
Jason Cherry, Mission Escape Room

Set Yourself Apart
Put your business ahead of the rest. Window graphics are a unique addition to your business which set it apart and draw the eye.
Fast Install / Removal
Window graphics go up and come down fast. This means minimal interruption to your business plus you can quickly swap out graphics if needed.
Adds Some Privacy
Window graphics also add some privacy. So if you're looking for a way to improve branding as well as remove distractions, window graphics are the way to go.
We work with the biggest names in the industry to provide you with lasting, flawless, warranty-backed installations—guaranteed.
No matter your location, AP Graphics is at your service.
When your office needs a face lift, trust in the proven experience of a nationwide provider who has handled the largest brand's most complex projects with a personal touch.
No matter where you are, AP Graphics is at your service.
National, professional graphics company that can handle the complexities of your project with the personal touch you need.
Ready to turn some heads? Lets do this.
We've done countless window graphics, so this is like second nature to us. But if this is your first time, we'd love to be able to explain the AP process that makes it super easy for our customers. Interested in hearing more? Lets get started today!
You May Also Like…
Clients like researching window graphics often request information about these products.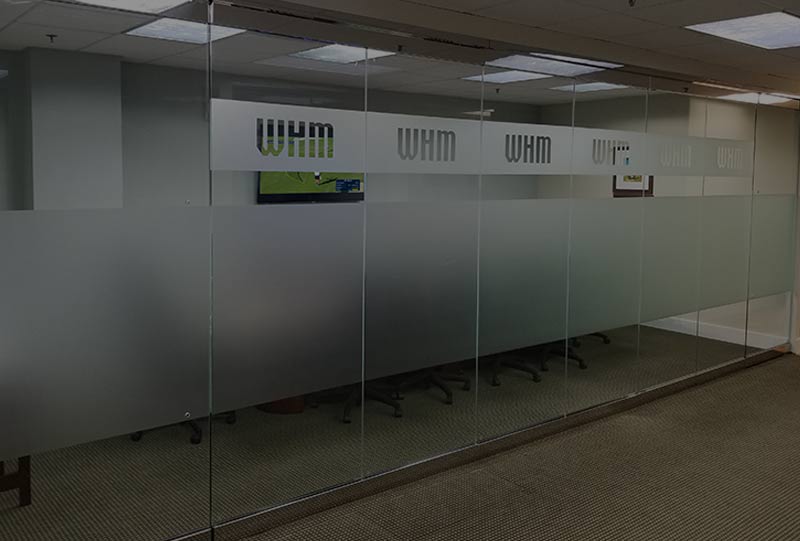 Frosted Window Film
Get the stylish, classy look of frosted glass at an affordable price with frosted window film.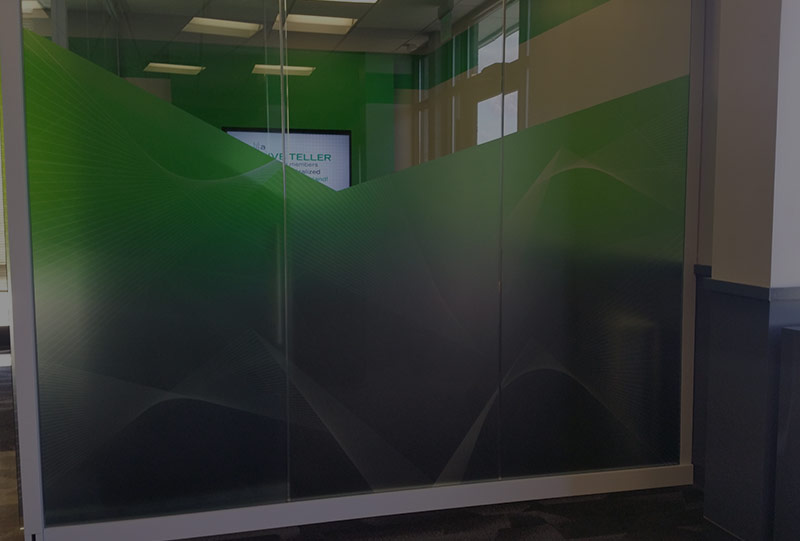 Custom Printed UV Film
Window films also offer additional properties like the ability to block dangerous UV rays.
Tell Us About Your Project
Are you ready to take the next step in your company's branding? Fill out the form below so we can reach out and discuss what you are looking for.
Looking for tinting services like commercial window films or home tint? Visit our sister company AP Tinting.