With the holidays coming many might be looking to buy that special someone a used car. Think the annual December to remember from Lexus. Some might buy a new luxury SUV and others might a certified used one. Whatever the case, if you are shopping for a used luxury compact SUV here are some nice ones over 30k.
Used 2011 Audi Q5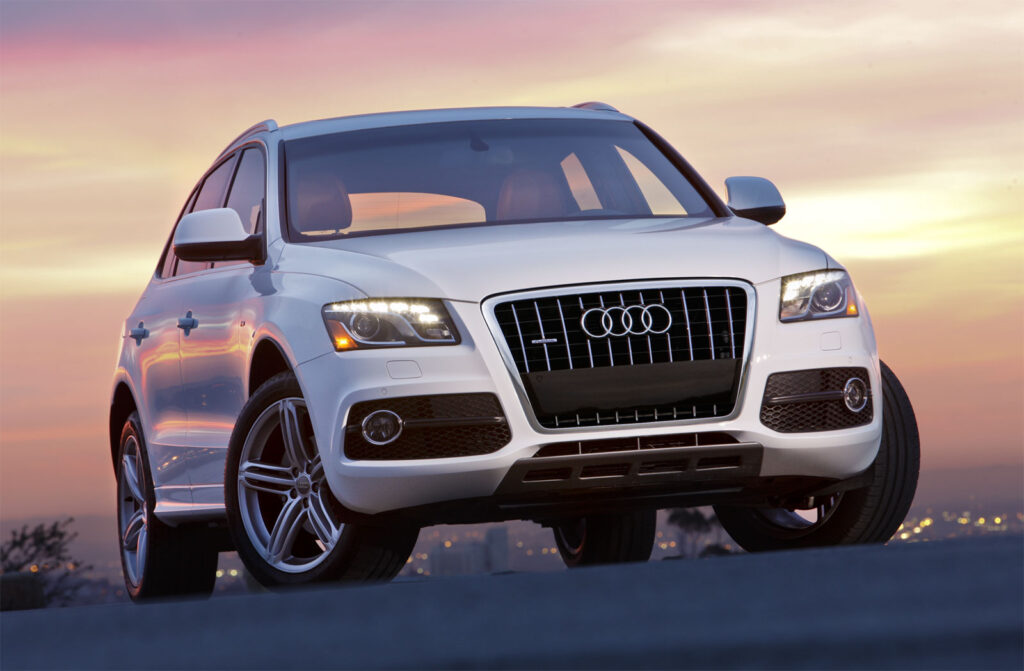 The Q5 is considered to be one of the most well-rounded, compact luxury SUV's available in today's market. This stylish SUV combines sporty handling with a very comfortable ride. Its interior is well crafted and practical. Did we mention its engine is very fuel efficient and it also has a great safety score.   Unlike many of its competitors the Q5's rear seat can slide forward or back to make more cargo or legroom. The only knock is that it is somewhat limited in cargo space and a below average reliability score.  Option packages include a panoramic sunroof, Bluetooth and backup camera. The standard engine is a 2.0 liter I4 with 211hp and 20/27mpg. It can be upgraded to a V6 however.
Used 2011 BMW X3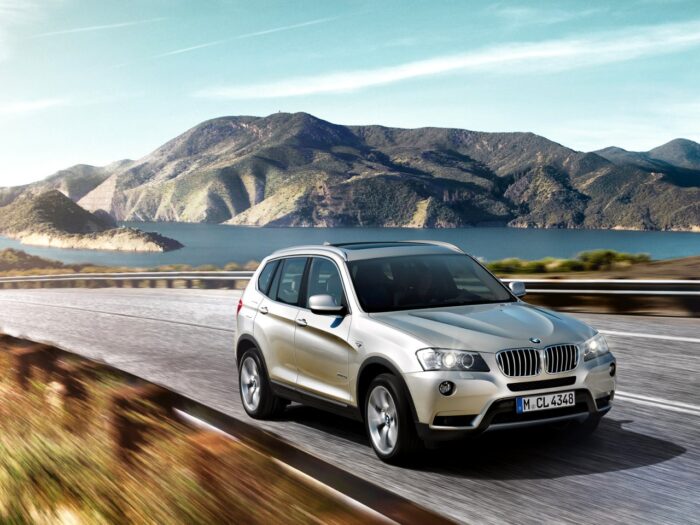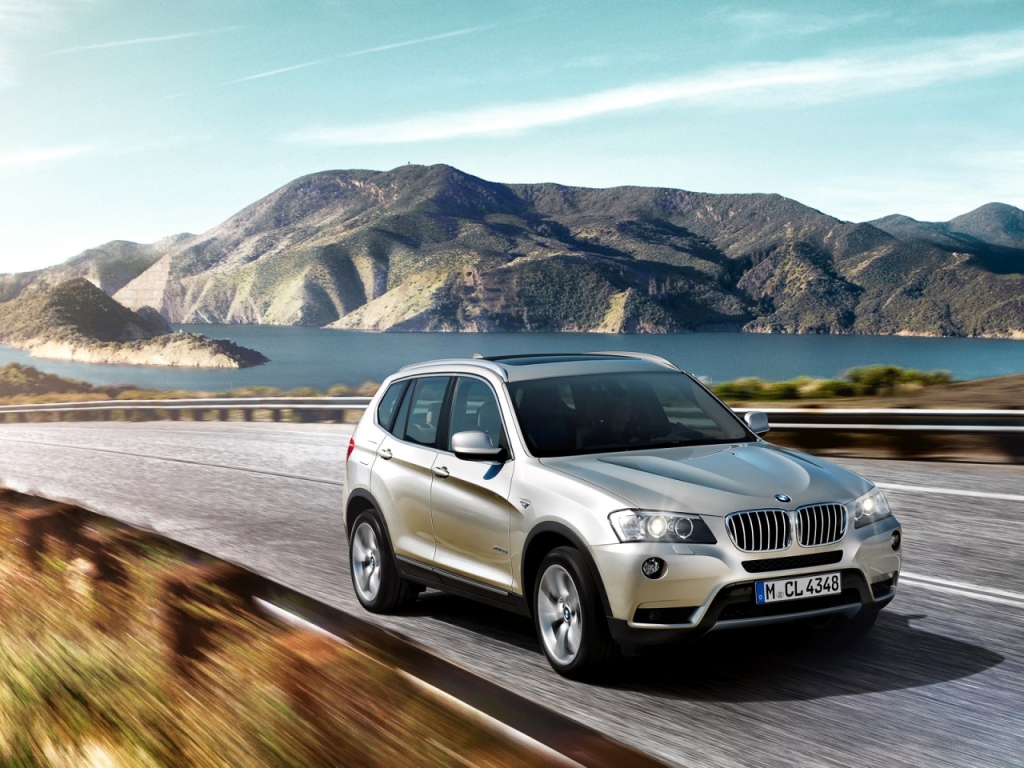 Another great used truck for sale, this gives you all the luxury you would expect from a BMW. Reviewers loved the handling of the vehicle and often compare it to the famed BMW 3-series.  It also gets good gas mileage for its class and leads in safety scores. The on knock is that it is limited in cargo space. If you want to haul the family around you have better options but if you are looking for a fun, sporty ride then this is for you. It comes with a base I6 engine but we recommend upgrading to the turbocharged I6 that pumps it up to 300hp. Options include leather upholstery,  power liftgate, navigation, rearview camera, parking sensors. The base engine is a 3.0 liter, 240hp I6.
Used 2010 Cadillac SRX


If you are looking for a compact SUV with a slick style you can't go wrong with the SRX. Its luxurious interior and good space make it a great option on or off road.  It has a smooth, athletic suspension an above average reliability score.  The base V6 is enough to get you around town but if you are serious about off-roading then you will want to upgrade to the 300hp turbocharged V6.  The seats are comfortable and interior well designed.  It has some nice standard features with dual-zone climate control, Bose stereo, Bluetooth and satellite radio. The standard engine is a 3.0 liter, V6 that has 265hp and 18/25mpg, though it should be noted that switching to all-wheel drive will lower your mpg.
Jeff Jordan lives and writes in Southern California. He writes about car and technology. Jazel Auto can help you market your dealership today.