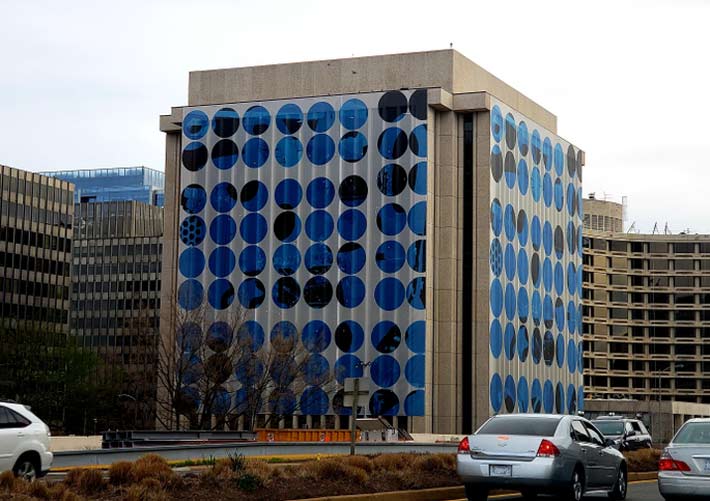 Looking for some cost-effective ways to get your business noticed? If cost was no problem, the answer would be sponsoring sports stadiums or taking out TV commercials—but not every business has that kind of money. Instead, the alternative method is finding ways where you can get the most bang for your buck. Here are a few ideas.
Social Media Contest
Create a contest on social media. Social media contests can cost you next to nothing depending on the prize you are offering and how much word of mouth the contest gets. To do a contest, you should offer a prize which is highly relevant to what your business does in exchange for people to comment on and share your post. Then, boost some posts on social media promoting the contest.
Zig When Others Zag
Do things totally different than your competitors. It will help you stand out and effectively win new customers who may have never tried you before. To give an example, let's say you own a pizza shop; to stand out you should offer $5 cheese pizzas during the Super Bowl. You may not make a lot of money that day, but if your pizza is good, you just earned a ton of repeat business every day after the big game.
Vehicle Advertising Wraps
A vehicle wrap is an inexpensive way to get thousands of local eyes on your brand. This is one of those solutions which offers the most bang for your buck, especially because it last for many years afterwards. Sure, upfront costs will be higher than a simple Instagram post; but the amount of promotion a vehicle fleet wrap offers up is unmatched.
Bonus fleet wrap tip: park your vehicle in high traffic areas during your route or overnight to get massive local exposureؙ—it's like a mobile billboard! Keep this in mind when parking your vehicle while you are working a job or after you finish a job. If you must fill out 10 minutes of paperwork, drive your vehicle to the entrance of the community as opposed to parking in the cul-de-sac.
Outdoor Temporary Building Wraps
Is your storefront of office located in a busy area? Turn your storefront into a blast of color overnight with a temporary building wrap that stays up for a week or two. Contact a building wrap company and get a quote on graphics for a window or an entire exterior wall. And remember, the more shocking the temporary wrap, the more eyes it will attract, and the more people who will notice your business.
Create a Challenge
Do you Own a restaurant? Create a food eating challenge! It is sure to create even a small amount of buzz on social media and usually ends up costing a nominal amount of money to execute. Not to forget, the person executing the challenge probably didn't come alone, and when they post their winning result (only get that free meal if you win) other folks will want to try (and bring more people with them).
For ways to promote your business creatively, follow us on Facebook and Instagram. Here at AP Graphics, we're a nationwide applied graphics company specializing in creative ways to promote your business including vehicle wraps and applied wall graphics.